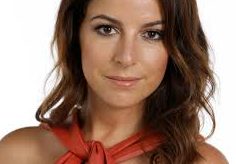 00.09.21.  
Explosive revelations about the origins of COVID-19 have been revealed in a documentary by award-winning journalist Sharri Markson.
Ms Markson spent more than a year investigating the potential leak of the virus from a top-secret laboratory in Wuhan, China.
Her 'What Really Happened in Wuhan' documentary on Sky News Australia uncovered evidence a leak from the Wuhan Institute of Virology first occurred in September, 2019.
Source: Sky News