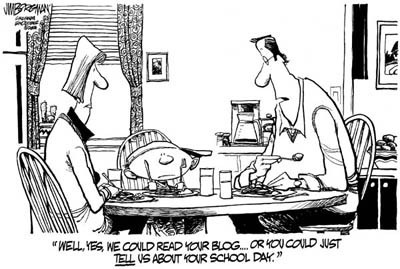 If you would like to contribute, and/or become a regular contributor send it to editor@morningmail.org – in English please!
Desirable qualities include topicality and, if appropriate, a reference to the relevant state or federal minister – praising, castigating, complaining, endorsing and generally asking what he/she is going to do about it.
An article should be of something you know a little about. Global warming, same sex marriage, terrorism, government spending, length of prison sentences, quality (good or bad) of a particular politician, the army, education, where-the-government-is-going-wrong, dire warnings, Iran, Israel, journalism, the ABC, subsidies, cost-of-living, humour… Promotion of commercial matters will not be accepted.
The article should look and feel professional, adult; the language should be direct. It can be pungent, droll, aggressive, dogmatic or witty and musing.
MM prefers to limit editing to improving punctuation and spelling if necessary. Length about 800 words, but nothing is set in stone. Shorter or longer is not fatal. Lack of information or point is. One point per article, thanks.
Preference will be given to a suitable accompanying image. Either include it in the email or provide the link. "One picture is worth a thousand words."
Morning Mail does not want your real name or personal details as pen-names are the standard. Content character, not personal character. For a pen-name pick a quality, dead, non-Australian author. Jack London, Lord Byron, Bret Harte, Mary Shelley, Charlotte Bronte or let MM pick one. This provides a consistent look, and gives a spurious air of intellectualism to Morning Mail.