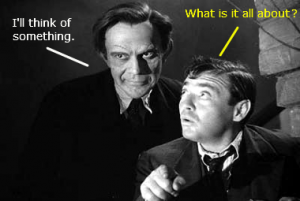 Morning Mail publishes on political and other interests to the adult reader.
Its contributors are drawn from various backgrounds, experience, age groups, and either sex.
Political affiliation and ideology varies and submissions are not censored except in cases of contravention of law, and only edited within reason on spelling and punctuation.
Contributors are anonymous, some even to admin.
MM carries no advertising, passes no emails to anyone, endorses nothing whatsoever, commercial or political.
Free speech is the only non-negotiable.