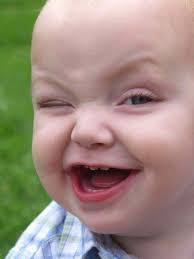 Aussie politics again: give the kid a chance
Yes! A fair go—in ten years.
Coming to a mayoralty near you—Mayor Baby?
The young man whose experience in youth detention helped spark a royal commission has announced he will seek a seat on the Alice Springs Town Council when elections are held next month.
This week two Greens senators are dumped and they want to rocket the party's collective IQ into double digits with the wisdom of a 22-year-old. Now, a 19-year-old for Alice Spring's Town Council? He might know something about rotten manners of detention inmates but what about all other administrative issues. What would he do with the unspent $12 million in the total budget of around $35 million. Cheap drugs, perhaps? [More]