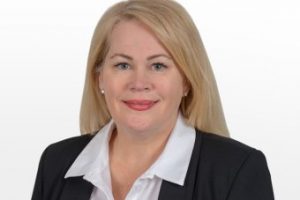 Snout in trough: by what ever it takes!
Sick of working for a living?
Why not! The lure to filthy lucre is irresistible to the bludging inept. A lifetime of effortless largess courtesy of the public purse. Got your interest yet? Not one jot or tittle of experience required, or in most cases wanted—like Australia's deputy PM. One skill set only—the ability to bullshit with sincerity, training given. That is what our political system has degenerated into—a disgusting coterie of the useless. Labor in this case—again!
WA Labor is facing criticism over the person it wants to replace disgraced former MP Barry Urban in State Parliament, with questions emerging about its candidate's education history. According to screenshots obtained by the ABC, Labor Darling Range candidate Colleen Yates listed an "MBA" from the University of Western Australia on a now-deleted LinkedIn profile, even though she had not completed the qualification. [More]