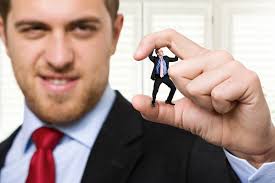 Turkey: Erdogan's arrogance and NZ's impotence
Muslim arrogance Versus Christian appeasement?
Any Australians or New Zealanders who came to Turkey with anti-Muslim sentiments would be sent back in a coffin "like your grandfathers were" during the WWI Gallipoli campaign: Turkey's President Tayyip Erdogan.
New Zealand's Deputy Prime Minister and Foreign Minister Winston Peters went to Turkey last Friday to attend a meeting of the Organisation of Islamic Co-operation as an observer. PM Ardern told reporters in Christchurch that, "Our Deputy Prime Minister will be confronting those comments in Turkey." He is setting the record straight, face-to-face, Ardern said. Winston Peters was supposed to tell Mr Erdogan to stop playing the attack video for his political gain and to watch his mouth about his threat to both New Zealanders and Australians. There was no mention that an apology to NZ and Australia which should have been demanded.
ISTANBUL (Reuters) – Turkish President Tayyip Erdogan replayed graphic footage of New Zealand's worst mass shooting at an election rally on Friday—just hours after that country's foreign minister met him and said he believed the controversial showings had stopped. [continue reading…]