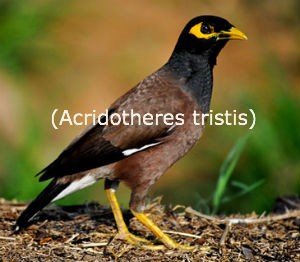 Angela Merkel's EU topia
The German government says there have been almost 500 attacks on homes intended for asylum seekers this year – three times more than in 2014.
While leftist numbskulls and do-gooders keep rolling out the German welcome mat, concerned citizens who were never asked if they would agree to take 1,000,000 refugees in a single year are left helpless under Merkel's great plan. Frustration has caused retaliation with more than 500 attacks on refugee housing.
Laws have been rushed through under which the German government can immediately expropriate any unoccupied building to house the unprecedented migration of the aggressive Muslim Myna Birds to Europe. [Read more & Comments]