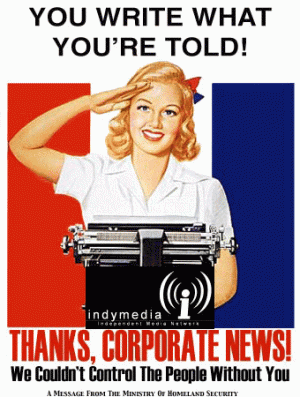 Censorship in Bendigo
The Stop the Mosque in Bendigo Facebook page was shut down.
No sooner had it happened that the Fairfax Bendigo Advertiser announced it .
Who asked for it to be shut down? How did the Advertiser know? Did it have advance knowledge?
Mike Holt thinks he knows – he wrote this letter to the Advertiser, but they refused to print.
Who shut down the Stop the Mosque in Bendigo Facebook page? A bunch of left wing islam appeasing Latrobe uni students calling themselves "the antibogan" who include Geoff Brown, Pete Smith, Nathan Wingrave, and Alex Gollum (sic).

Why was the Bendigo Advertiser able to announce the shut down of the Facebook page immediately? Could it be that the Advertiser is also a part of a nasty left wing cabal dedicated to spreading malicious lies? [Read more & Comments]