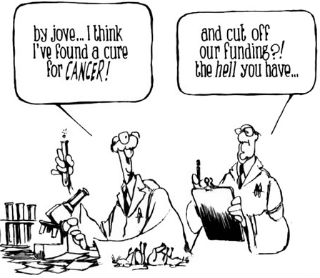 The Golden Fleece
How can anybody deny that in the last 6 years that the once mighty US has become a joke.
Its President is openly derided by the Russians, he is lampooned in the press worse than Mohammed ever was. Its unemployment approaches depression figures. And its National Debt is rising faster than the thermometer at Lightning Ridge and approaching 18 trillion. Under Obama the US has spent more than all previous Presidents put together – with a shrinking tax base to finance the spending.
Print and borrow is the only way that expenses can be met.
In spite of the horrendous unserviceable national debt there is no whack-job, touchy-feely, insane project that is not given a grant. All anyone has to do is say, "I wonder what would happen if …. It will cost $ to find out" and the doubloons flow into the outstretched hands. [Read more & Comments]